Diary of a Twenty-Something: A Tryst With Hope: A Young Woman's Attempt At Poetry Journaling
₹

99.00 –

₹

299.00
This book contains a set of poems that document Siya's journey from pain and illness, through acceptance and hope, to recovery. It talks of mental-health, heartbreak, hope, and much more.
Sale!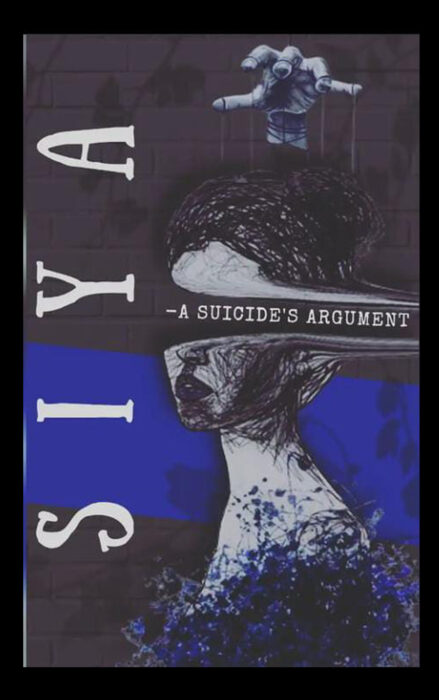 Siya: A Suicide's Argument
₹

199.00 –

₹

399.00
  On paper, she has everything- a dedicated lover, powers that are second to none, and professional success. Yet, she wakes up in a hospital having tried to kill herself. Explore with Siya the depths of familial trauma and healing.