Diary of a Twenty-Something: A Collection of Teenage Musings
₹

99.00 –

₹

250.00
This book contains a set of poems detailing some struggles faced by teenagers, written from the perspective of one of their own. Sit back and dive into the complexities and darkness of the young adult world as through the eyes and imagination of Siya, who's just another teenager facing issues that range from mental health to sexual abuse to romance.
Diary of a Twenty-Something: A Tryst With Hope: A Young Woman's Attempt At Poetry Journaling
₹

99.00 –

₹

299.00
This book contains a set of poems that document Siya's journey from pain and illness, through acceptance and hope, to recovery. It talks of mental-health, heartbreak, hope, and much more.
Sale!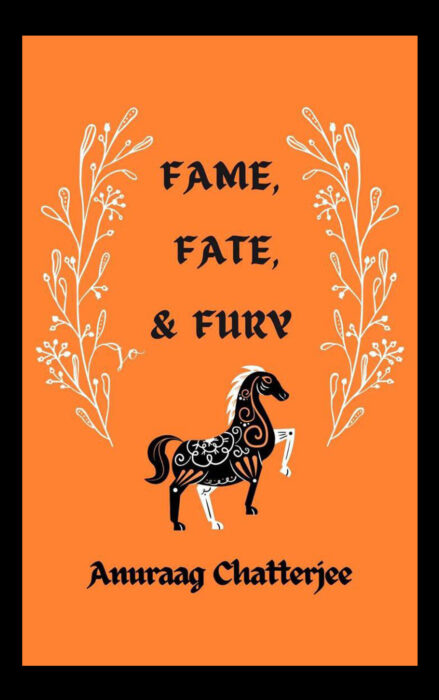 Fame, Fate, and Fury
Author: Anuraag Chatterjee (modernhomer)
₹

99.00 –

₹

199.00
  This book wishes to contain in it a collection of poems inspired by the events that led to and succeeded the ten-year siege of Troy, as described in the Epic Cycle. This book is a creative exercise in character interpretations, thematic analysis, and poetic production.