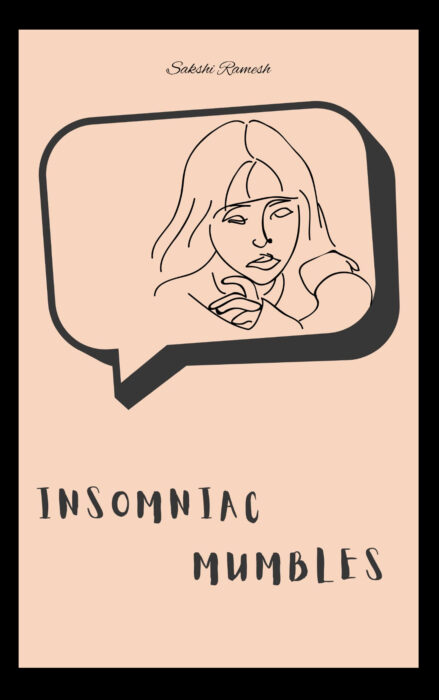 Insomniac Mumbles
₹

99.00 –

₹

180.00
  What do you do? When the real victims Are made to be the villains And the villains play victims? Who do you believe? Yourself or them?
Sale!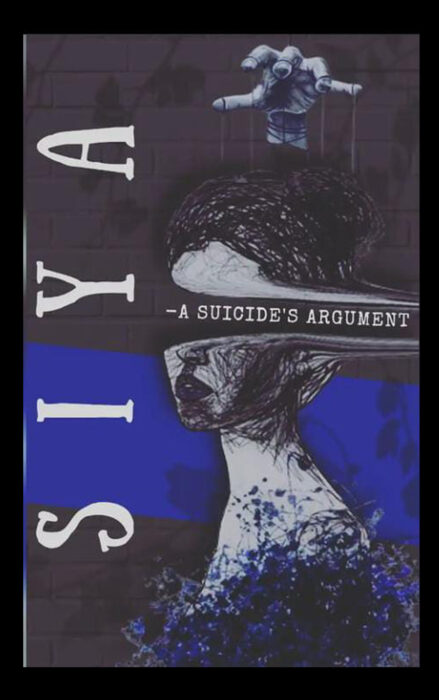 Siya: A Suicide's Argument
₹

199.00 –

₹

399.00
  On paper, she has everything- a dedicated lover, powers that are second to none, and professional success. Yet, she wakes up in a hospital having tried to kill herself. Explore with Siya the depths of familial trauma and healing.